For 10 years, Aerix Group, has been a leader in support services to the Onshore/Offshore and Process Industries. We strive to be the best, and believe the only way to achieve that is by delivering extraordinary results to our customers.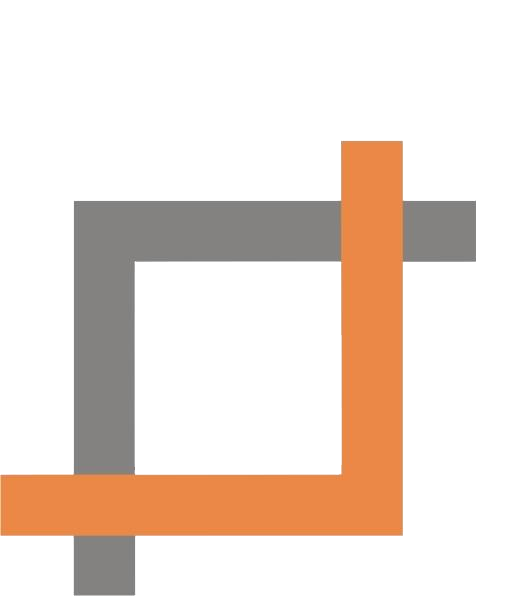 Founded in 2007, Aerix Group has grown to become a major supplier of products and services to Africa's energy industry.
With alliances across 3 continents, dedicated employees with diverse backgrounds, the group serves many Industries at critical points of need – from supplying Safety equipment and Training, to providing asset maintenance services, Managing Warehousing and Logistics, Construction and Procurement.
Aerix is strategically positioned to add value across multiple channels in the Oil and Gas operations value chain. Aerix Group will continue to establish new businesses and form strategic alliances in order to steadily develop as a quality supplier to the most discerning customers.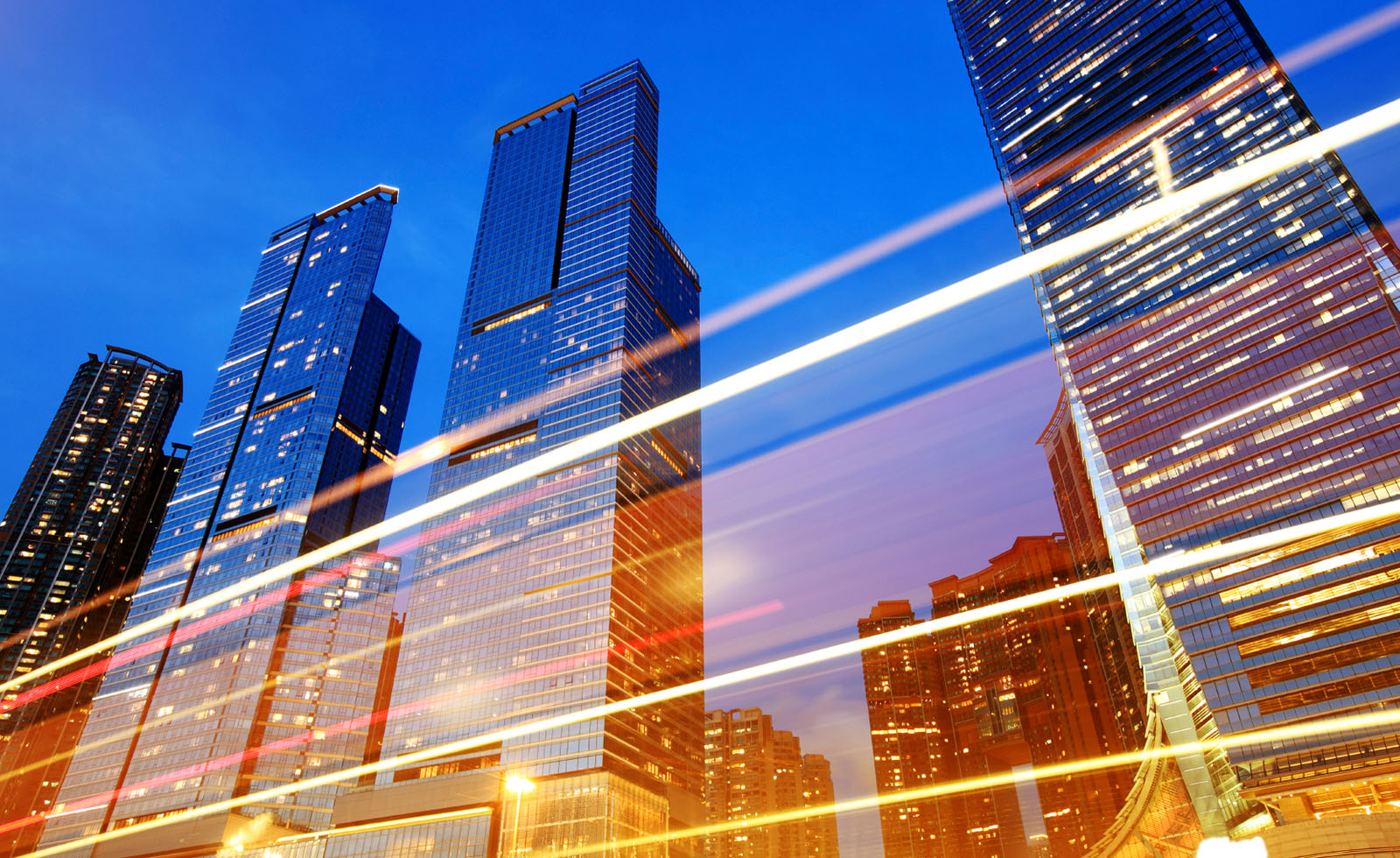 Our Mission
Our mission is to consistently deliver exceptional products and services to Africa's energy and process industry.
Our Vision
The essence of Aerix is our vision; to become the preferred partner for products and services in Africa's Energy and Process industry by staying true to our values.
Our Values
At Aerix our values represent the blue print that guides our motivation to surpass our customers' expectations as we work relentlessly towards our vision.
Innovation
People
Delivering Exceptional Results
Community