Thank you for your interest in Aerix. We attract, retain and reward talented, highly motivated, high-performing and innovative individuals to join our team. We are committed to providing our employees with challenging work, professional growth, a safe and enjoyable work environment with equally rewarding compensation and benefits.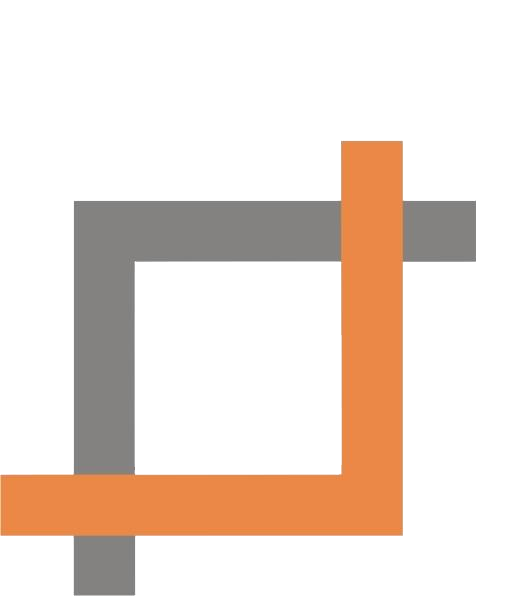 Aerix Group's deliveries are the sum of the expertise and experience of many individuals. This diversity of personal capabilities and the interaction between them liberates energy and generates new ideas, creative solutions and lasting value.
Aerix Group actively strives to attract and develop talented individuals who understand our customers' needs and requirement and who can produce and deliver the best solutions. Aerix Group respects diversity and encourages the building of teams in which energy, enthusiasm and creativity can be unlocked through diversification.